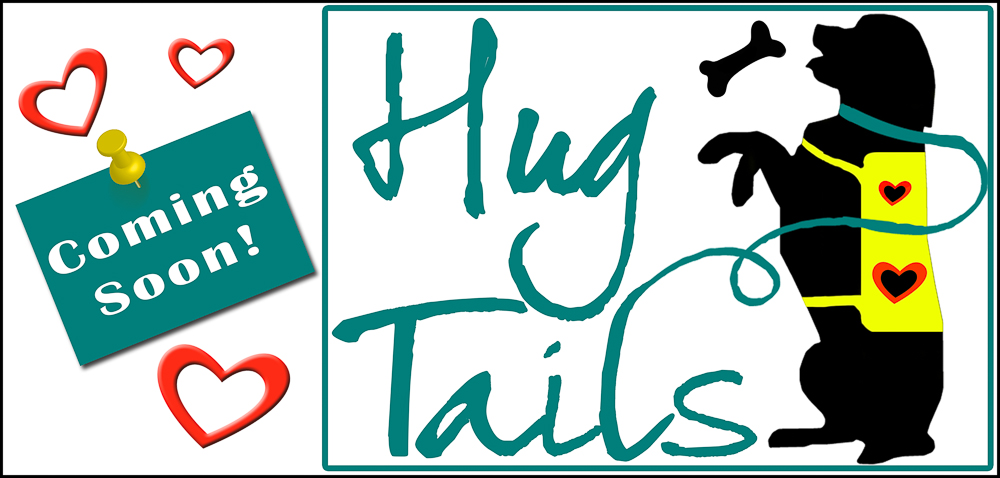 Hug Tails – Portraits of Therapy Pets
I have been a long time participant in therapy dog work in the San Francisco Bay Area, and I have always loved seeing the joy that dogs bring to people who are in need of physical, mental, and emotional healing.
In fact, the name of my company, "Share the Joy Photography" was inspired by therapy dog work.
What is Pet Therapy?
Pet therapy is guided interaction between a person and a trained animal that has been scientifically proven to provide a host of benefits to humans.  After undergoing thorough training and adhering to therapy guidelines, pets (usually dogs and cats) visit organizations that have patients who can benefit from pet therapy.  This most commonly includes children undergoing medical/dental procedures, adults in long-term hospice care, people with mental health disorders, and veterans with PTSD.  Dogs also make great reading buddies for children who are nervous or struggling to read out loud.
The benefits of pet therapy are many, including*:
lower blood pressure
improved cardiovascular health
release of endorphins that have a calming effect
diminished physical pain
lowers anxiety
decreases depression, feelings of isolation and loneliness
creates motivation for a quicker recovery
 *information from PawsforPeople.com
Share the Joy Pet Therapy Book Coming Soon!
Final touches are underway on my new book called 'Hug Tails – Portraits of Therapy Pets.'  It is features the Pet Hug Pack from Tony La Russa's Animal Rescue Foundation.  I have photographed over 100 teams at work and in my studio, capturing the unique connections these dogs, cats and a mini horse quickly establish with their people.  Check back soon for more information about where you can pick up your copy.  Part of the proceeds benefit The Tony LaRussa's Animal Rescue Foundation!